Three sizes now available
Merchandise now available!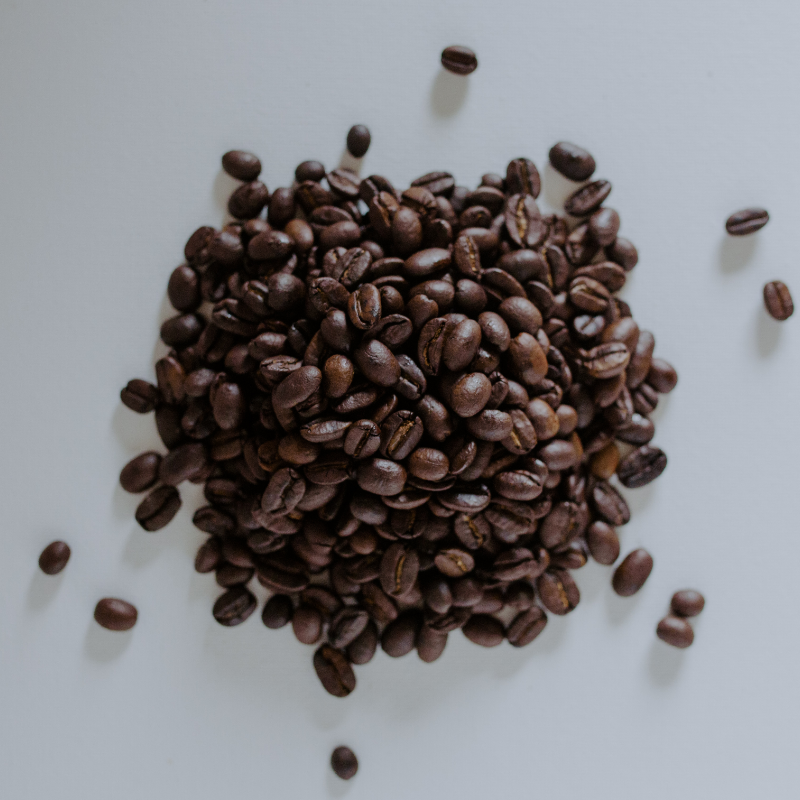 Santa Rides Again (Holiday Blend)
Dark Roast
Combines the bright, fruity, wine-like flavors of African coffee with the syrupy sweetness of Indonesian coffee
Pantomime
Very Dark French Roast
Our darkest drip. A blend of five different beans roasted two ways. Organic Africa, Indonesia, and South and Central America.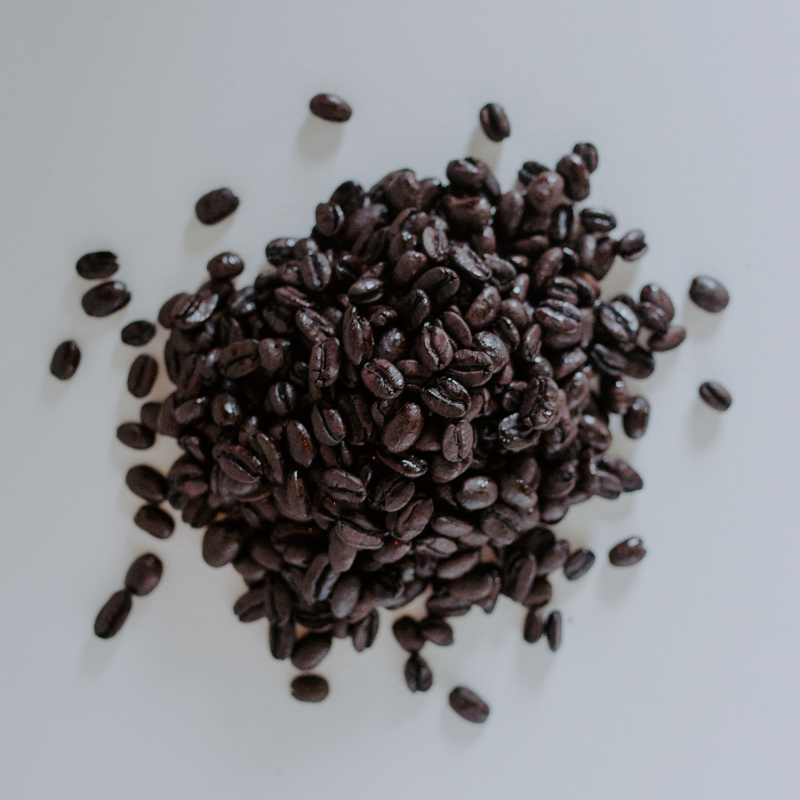 Decaf
French Roast (Water Processed)
"I can't believe it's decaf!" The best-tasting Swiss water process decaf we have developed over the past 30 years, for …
Sumatra
Dark Roast (Low Acid)
Dark Heavy bodied roast with a lingering chocolatey taste. Organic Single origin.
Ethiopia
Dark Roast
A wild and complex solid body dark roast with earthy, chocolate and fruit flavors. Organic Single origin.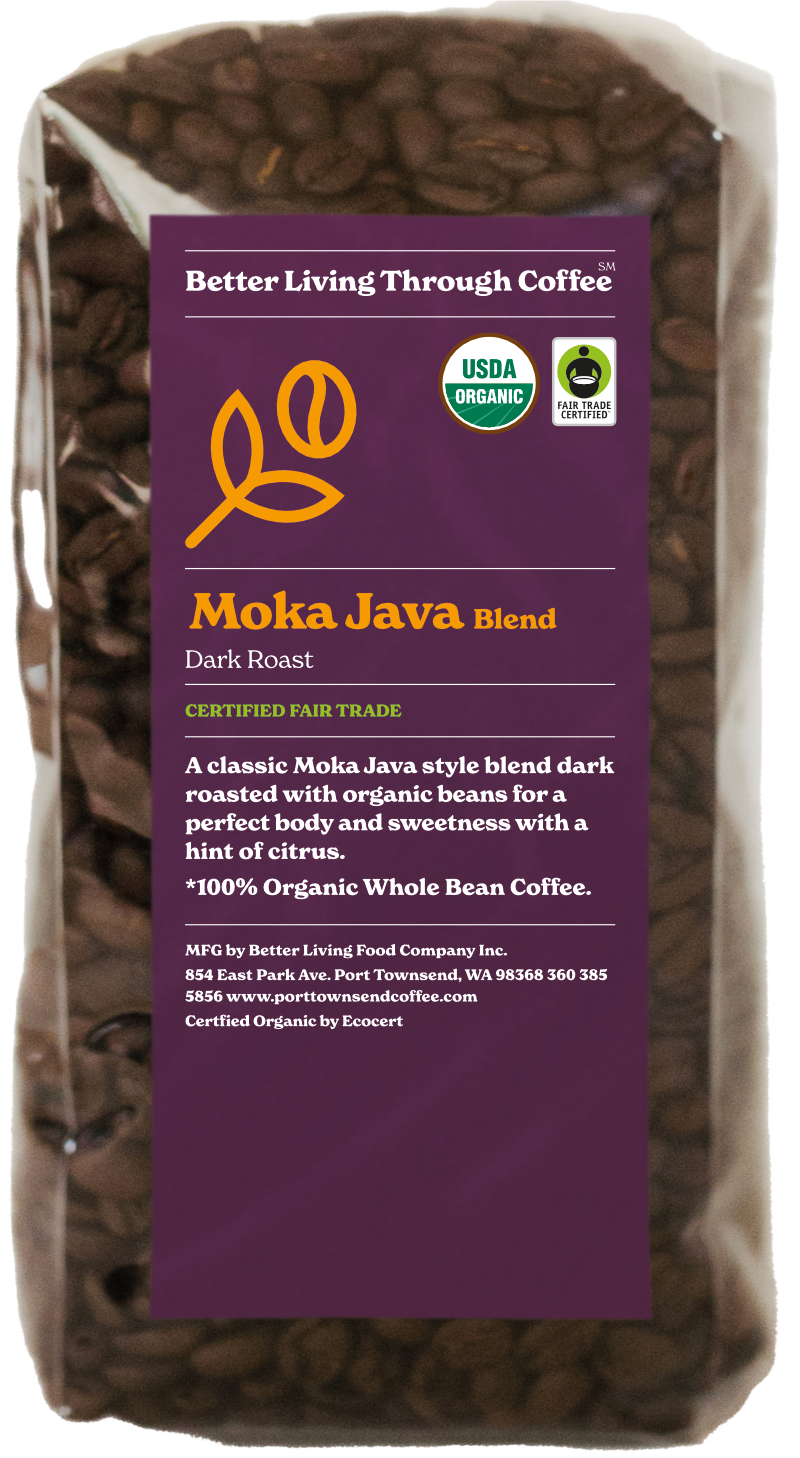 Moka Java Blend
Dark Roast
A classic Moka Java style blend dark roasted with organic beans for a perfect body and sweetness with a hint …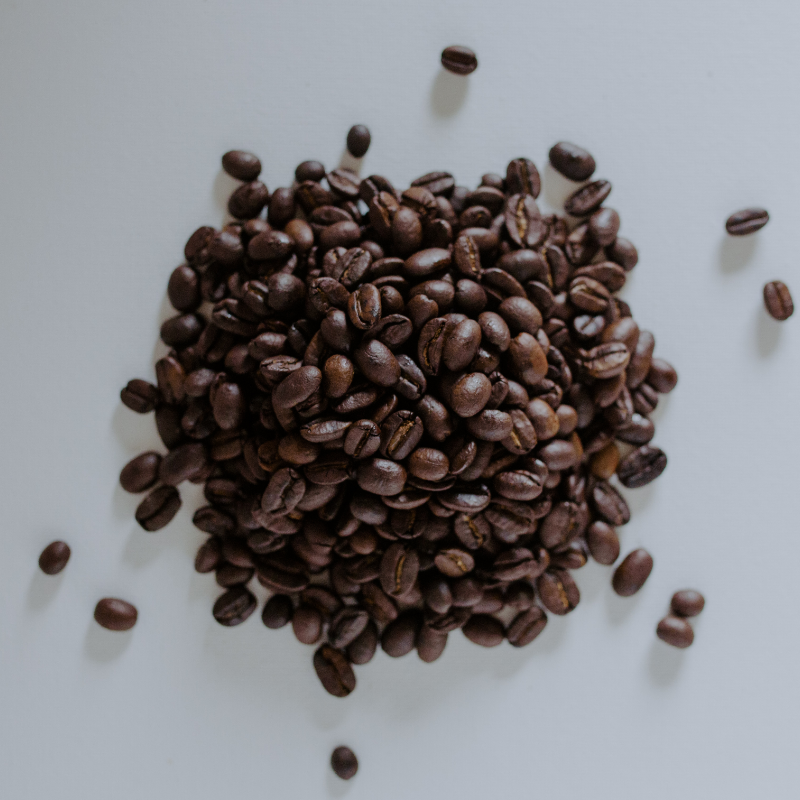 Loop d' Loop
Medium Dark Roast
Our most popular blend reminiscent of Central Italy. A dark, chocolaty flavor perfect for espresso or drip. It's dark Vienna …
Dante's Tornado
Medium Roast
Full City smooth espresso roast reminiscent of Northern Italy, on the mild side. A full-bodied, earthy sweet drip or Americano. …
Nicaragua
Mild Roast
Our mildest roast with sweet and fruity notes, containing organic beans from Nicaragua. Single origin.
Really good coffee. That's all there is to say. Supposedly the pour over coffee is the best way to go. It is definitely nothing like a Starbucks, and in this case, that's a very good thing! -Mark Nickel
They have a passion for their coffee and chai. What makes them interesting is the intensity of flavor and not the extreme sweetness that other coffee shops focus on. The mocha had the velvety bitterness of true cocoa and the chai was more reminiscent of walking through an Indian spice store. These are drinks that should be sipped while sitting quietly at one of their picnic tables looking out at the water. -Natasha Hughes
Morning started with a Caffè Arancia and a scone. Couldn't have gotten anything better. Superb flavor for the coffee, a delight to drink. -Mr Ty
Warm and welcoming place with the best Americano I've ever had. -Mathew Metcalfe